Here's the lowdown: Chewing a stick or two of gum won't magically help you shed pounds. Chewing certainly doesn't burn many calories, and it won't undo the calories you just packed away from, say, a large meal or a Thanksgiving feast. Still, for certain individuals, popping a piece of gum could be a helpful strategy when it comes to shedding pounds, especially if doing so helps you steer clear of midday snacking, nighttime nibbling or caving in on dessert.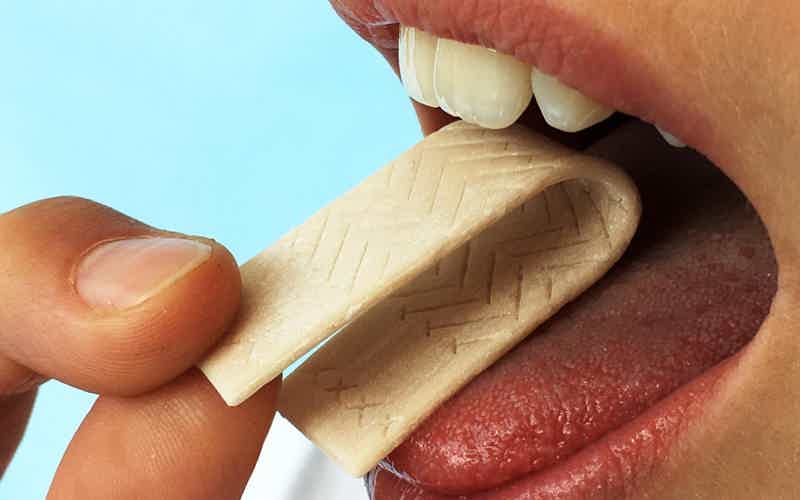 Gum Guidelines
Choose sugarless gum.
It's been linked to increased satiety, and because it's made with sugar alcohols rather than sugar, the calories "are minuscule," Gans says. (Sugarless gum typically contains less than 5 calories per piece; regular gum can range from 10 to 25 calories).
Chewing sugarless gum is also beneficial for teeth: It increases the flow of saliva, thereby washing away acids produced by bacteria in plaque, which decreases the risk for tooth decay, according to the American Dental Association.
2. Limit gum to five or six pieces per day.
Though most people can tolerate sugar alcohols in small amounts, too much could lead to bloating and diarrhoea, Planells explained.
Sugar alcohols go by names such as sorbitol, mannitol and xylitol, and they are not well absorbed, which explains why they provide fewer calories than sugar. But their poor absorption also explains their potential laxative effect when consumed in excess.
3. Stick a pack of gum in your pocket, purse or briefcase.
This can help you pop a piece when you need it most.
4. If you don't enjoy gum, there's no need to start.