Musician Ruggedman has addressed a particular issue that has been weighing on the minds of many Nigerians.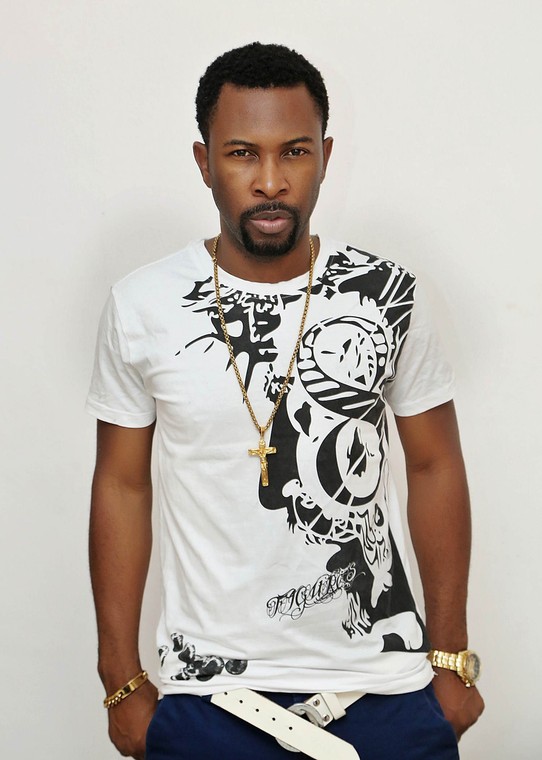 This has to do with the increase of Yahoo boys in Nigeria. In his address, the veteran rapper directed his words to Naira Marley, another singer who has maintained over time that cybercrime is not as bad as many make it out to be.
Naira Marley's argument is that the activities of Yahoo boys are retributive actions targeted at paying back western people for colonising Africa. Hence, the singer considers cybercrime done by young Africans as the nemesis of westerners.
People like Simi and Ali Baba have refuted this claim by saying that nothing justifies cybercrime. Ruggedman has weighed in on the issue and shaken the table which is already wobbling.
He told off Naira Marley's attempt to blame cybercrime on slavery. Ruggedman particularly told this colleague of his that he should not drag the black race into the mess the Yahoo boys have created.