Kida Kudz was a child prodigy, winner of the Peak Talent Show in 2010, and has a couple of singles, collaborations, and EPs to his name since then. However, he's not really cut it, not made it big.
He's had a long Twitter history of voicing out his discontent with the way his career has panned out over the years, and that's probably one source of his depression.
In November 2019, he made a tweet about his then upcoming project, saying "Once I drop the tape in January 2020 and the world don't catch yeah I'm out!!! Amma be a fulltime daddy and no one would see me."
All those words put together seem like a bad joke, but taking note of the last line, "no one would see me," you start thinking perhaps there's something more. Perhaps the world didn't catch Kudz and he walked the lonely road of depression for 2 years.
Nonetheless, thank God, a few days after opening-up about his battle with depression, Kudz revealed he's feeling much better.
So, can opening-up about depression really make one feel better and what are the benefits of opening-up about depression?
Opening-up about depression comes from a place of self-realisation and immense strength. It doesn't matter whether you're a public figure, popular person or not. We're all humans in the first place.
Today's society and social media culture may have ironically bastardized the act of talking about your feelings, but it can help you stay in good mental health and deal better with troubled times.
Okay, it might have a few disadvantages in the sense that you let people in on your state of mind, and different interpretations can result because people can sometimes painfully misconstrue and choose to see from the wrong perspective. However, the benefits completely outweigh its disadvantages.
Depression is not a sign of laziness and talking about one's feelings isn't an indication of weakness. It is actually a part of taking control of your wellbeing, giving a voice to your pain, and doing the least you can to remain healthy.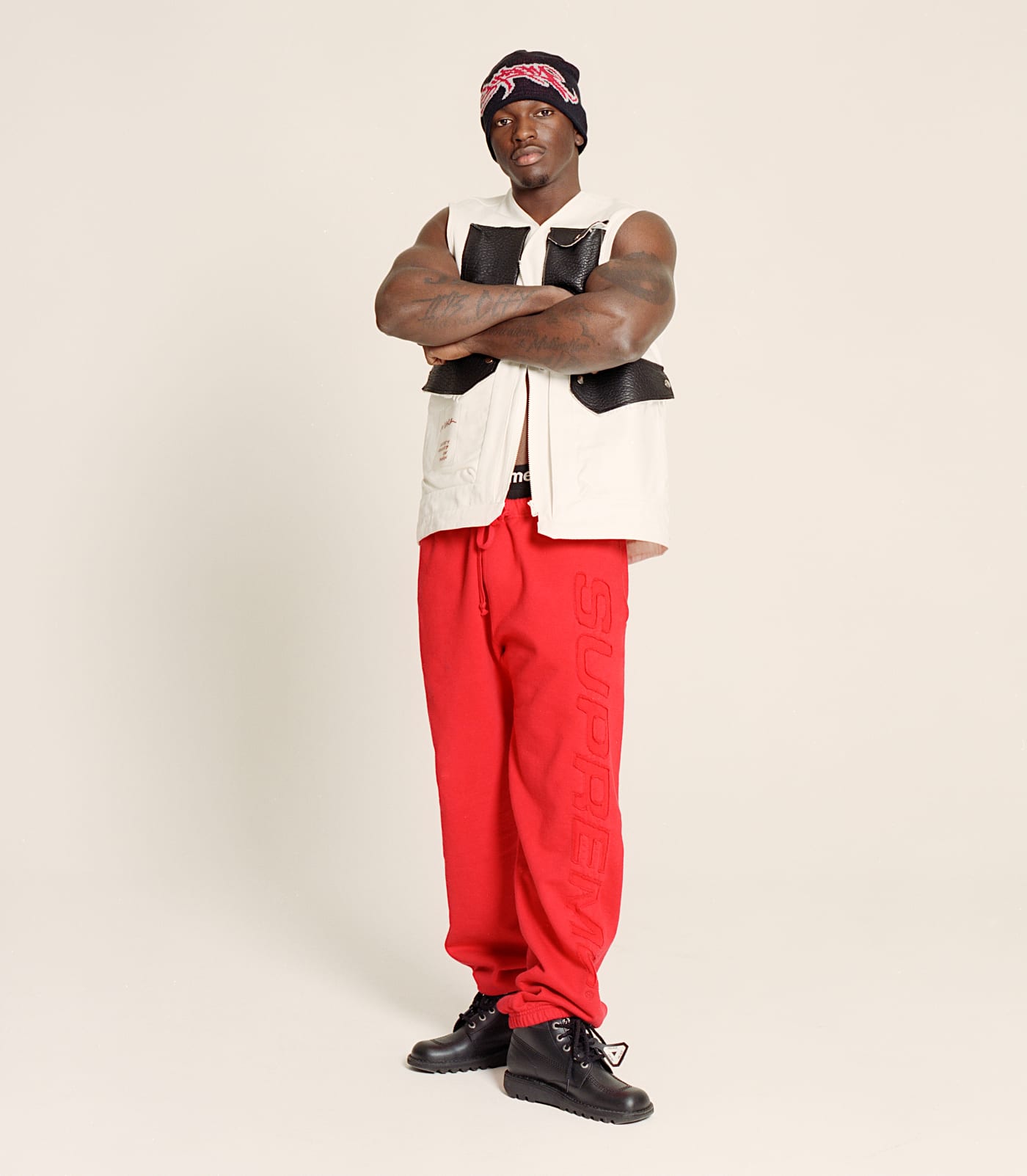 According to several scientific reports, people feel better when they open up about depression. Depression is basically pain, and because of the universality of pain, feelings of loneliness and inadequacy can all decline.
On a broader note, opening-up about depressions helps us understand the different causes and types of mental conditions. It also reduces the current stigma attached to issues of mental health, and this is a major goal in the campaign for mental wellbeing.
So, yeah, opening-up works, and we need more celebrities like Kuda to come out and seek therapy when they feel depressed. For one, it would reduce number of cases of celebrity suicides and encourage less influential people to do the same.