Nicolas Cage is back to being single after his divorce application from Erika Koike was granted.
According to TMZ, Nicolas Cage's divorce to Erika Koike was granted on Friday, May 31, 2019, by a Judge in Clark County, Nevada.
The short-lived marriage between Nicolas Cage and Erika Koike was marred by domestic violence barely hours after they said 'I do.' TMZ was able to share photos from a fight they had after they tied the knot.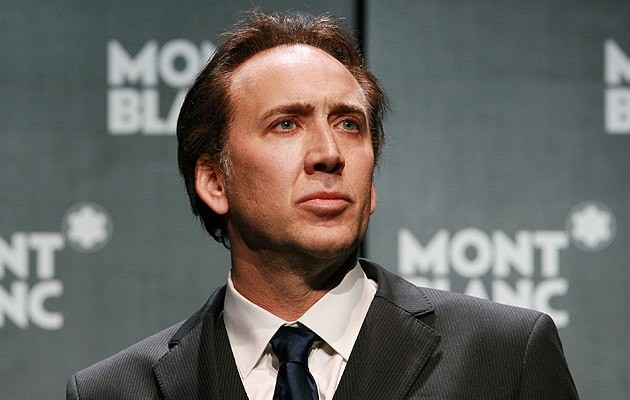 Nicolas Cage's major grievance with Erika Koike was that she failed to reveal certain details about her past life which included the fact that she was already in a relationship when they decided to get married.
In the judgment given, Nicolas Cage had to settle for the usual divorce even though it is not clear if Erika is getting support.