It's another weekend, that time for you to find some well-earned bit of escapism from the harsh realities of life.
With the holiday season almost in full swing, most titles coming to your screens are dramas- films and shows you can enjoy with family and friends.
Alongside Disney's Encanto, which premiered on Wednesday, November 24, and Lady Gaga and Adam Driver's House Of Gucci, here's a rundown of the best movies that are opening in theatres and streamers this weekend and information on why and where you can watch them.
Resident Evil: Welcome to Raccoon City
Where to Watch: Theatres
Why You Should Watch
The Resident Evil franchise is one of the most successful entertainment conglomerates in the world, producing several live action movies, video games, and animations. It has developed a cult following among movie goers, lovers of the dystopian, Sci-fi, zombie, action genre. Racoon City is the location again, the home of the dubious Umbrella corporation. After their exodus from the city, survivors work together to escape the many evils the Umbrella corporation leaves behind.
Cast: Johannes Roberts, Kaya Scodelario, Neal McDonough, Hannah John-Kamen, Robbie Amell, Avan Jogia, Tom Hopper, Donal Logue, et al.
House Of Gucci
Where to Watch: Theatres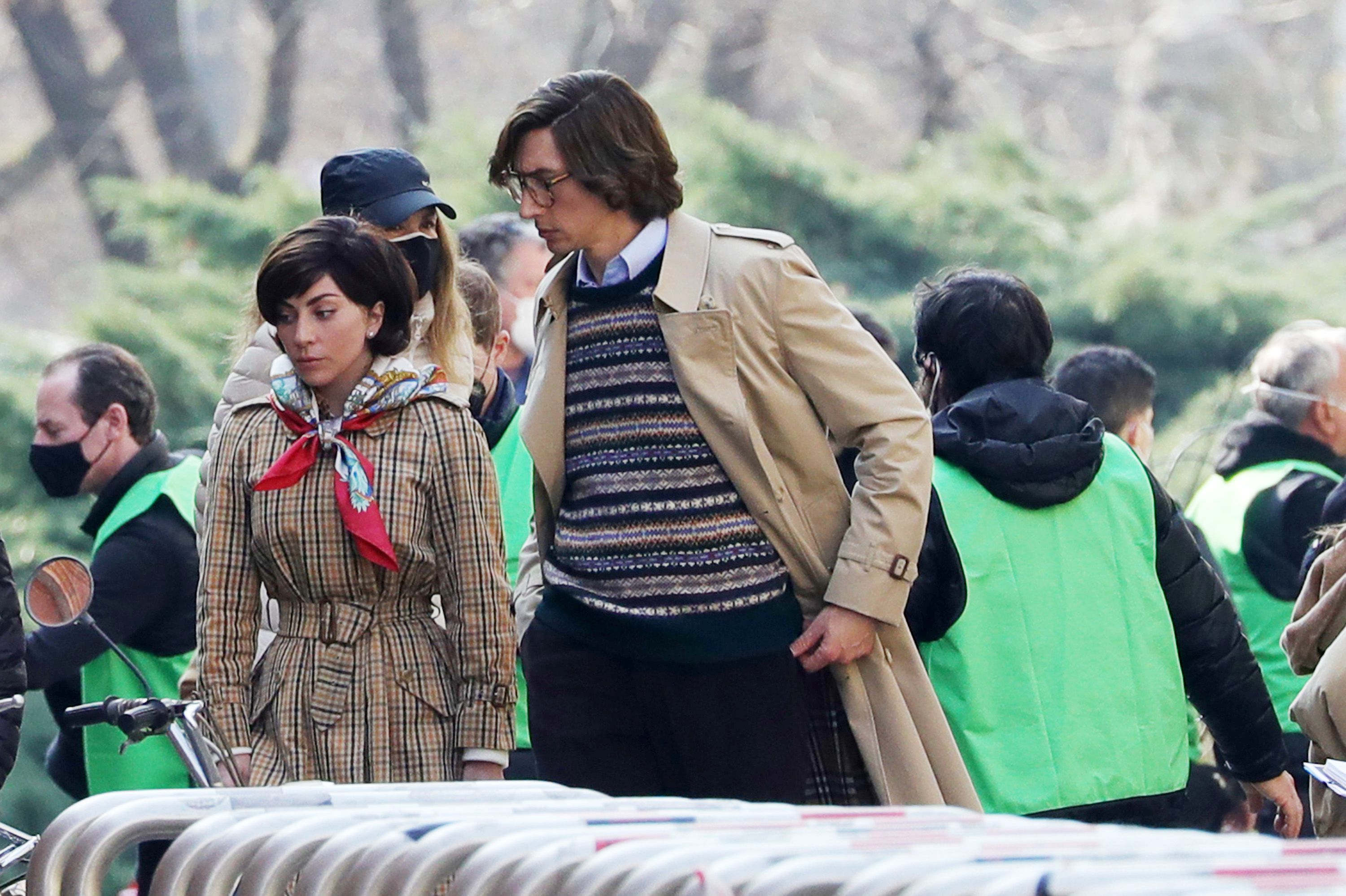 Why You Should Watch
This legendary director Ridley Scot's biopic inspired by the shocking true story of the family empire behind the Italian fashion house of Gucci. Spanning three decades of love, betrayal, decadence, revenge, and ultimately murder. It stars Academy award winners Lady Gaga and Adam Driver in its lead roles, and is one of the movies that will headline next year's Oscar awards.
Encanto
Where to Watch: Theatres
Why You Should Watch
Don't the world always love a Disney family animation! Already the reviews for Encanto have been hugely positive. In fact, some say its the best original Disney animated family drama since Frozen (2013). Encanto tells the tale of an extraordinary family with unique gifts of magic- except a little girl, Mirabel. However, when the magic of their land is in danger, Mirabel becomes the only person who can save her family's generational gift and preserve the magic of Encanto.
Bruised
Where to Watch: Netflix
Why You Should Watch
This is veteran actress, Halle Berry's directorial debut, and it's packed with lots of promise, if she intends to launch a long career in directing. Bruised follows Jackie, a single mother working two jobs and a disgraced MMA fighter who has been up against the ropes her entire life. When the authorities threaten to take her young son away from her, she must get back in the cage for one last chance to fight for redemption and give her son the life she always wanted.
8-Bit Christmas
Where to Watch: HBO Max
Why You Should Watch
Before Sony gave the world PlayStation, 8-Bit video game consoles were all to kill for and this family Christmas drama takes us back to those days. Set in suburban Chicago in the late 1980s, the story centres on ten-year-old Jake Doyle's (Fegley) herculean quest to get the latest and greatest video game system for Christmas.
Cast: June Diane Raphael, Trevor White, Kevin Jakubowski, Michael Dowse, Steve Zahn, Neil Patrick Harris, Winslow Fegley, Tim White, et al.
Cast: Halle Berry, Basil Iwanyk, Michelle Rosenfarb, Guymon Casady, Adan Canto, Linda Gottlieb, Stephen McKinley Henderson, Denny Dillon, et al.
True Story (Miniseries)
Where to Watch: Netflix
Why You Should Watch
Kevin Hart and Wesley Snipes are different sides of a coin, albeit being bound biologically by blood as brothers. Set-in present-day US, where The Kid (Kevin Hart) is one of the world's most famous comedians and while out on tour, he's excited for the stop in his hometown of Philadelphia. However, his older brother (Wesley Snipes) surfaces with some bad news and things take a drastic turn, into a "matter of life and death." Deadline describes the brothers as being polar opposites as one tries to stay out of trouble while pursuing success, whereas the other seems to be drawn into controversy headfirst.